Click Here -
Notice of Upcoming Public Consultation Opportunities - Draft Terms of Reference Document for the Environmental Impact Assessment for the East – West
Notice of Upcoming Public Consultation Opportunities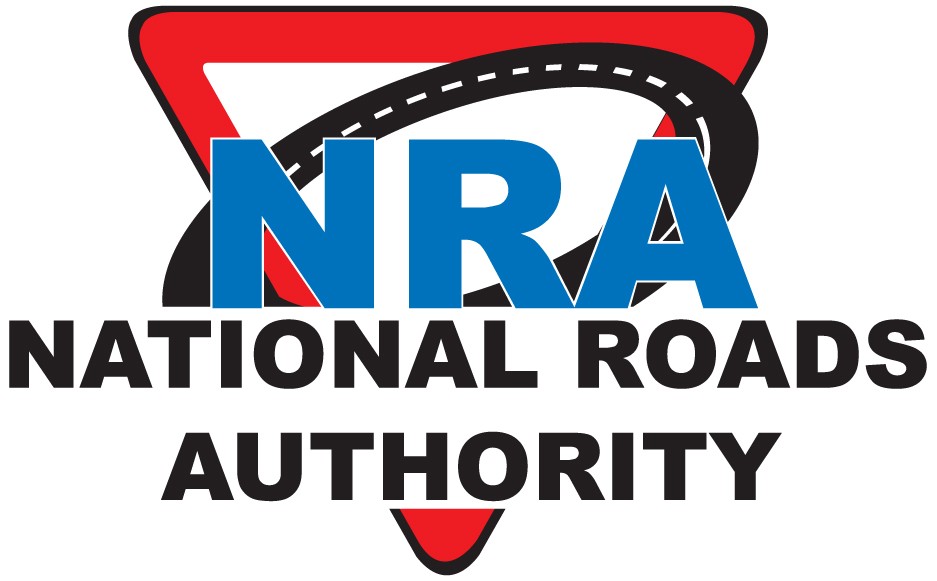 Draft Terms of Reference Document
for the
Environmental Impact Assessment for the East – West Arterial Extension
Section 2 – From: Woodland Drive To: Lookout Road
Section 3 – From: Lookout Road To: Frank Sound Road
An Environmental Impact Assessment (EIA) addressing the proposed East – West Arterial Extension project, described above, will be conducted in accordance with the National Conservation Council Directive for Environmental Impact Assessments, Section 43, National Conservation Law. The draft Terms of Reference (ToR) which guides how the EIA process occurs, will be made available on the Department of Environment's website for review for 21 calendar days beginning late January 2023:
www.doe.ky
During the 21 calendar day review, the NRA will make available for review, a printed copy of the draft ToR, at the following locations:
NRA Office - 370 North Sound Road Grand Cayman;
North Side Post Office - 896 Northside Road, North Side;
Bodden Town Post Office - 189 Bodden Town Rd, Bodden Town;
Savannah Post Office - 1687 Shamrock Rd, Savannah;
Vernon L. Jackson Public Library & Learning Centre - 69 Bodden Town Rd, Bodden Town; and
East End Public Library located at 2739 Sea View Rd, East End.
Two public meetings will be held in George Town and North Side in early February 2023, at venues to be agreed upon with the Environmental Assessment Board to present the draft Terms of Reference. Representatives from the NRA and their EIA Consulting Team will be in attendance to provide information about the project and answer your questions.